Rivets for Stinger Riveting System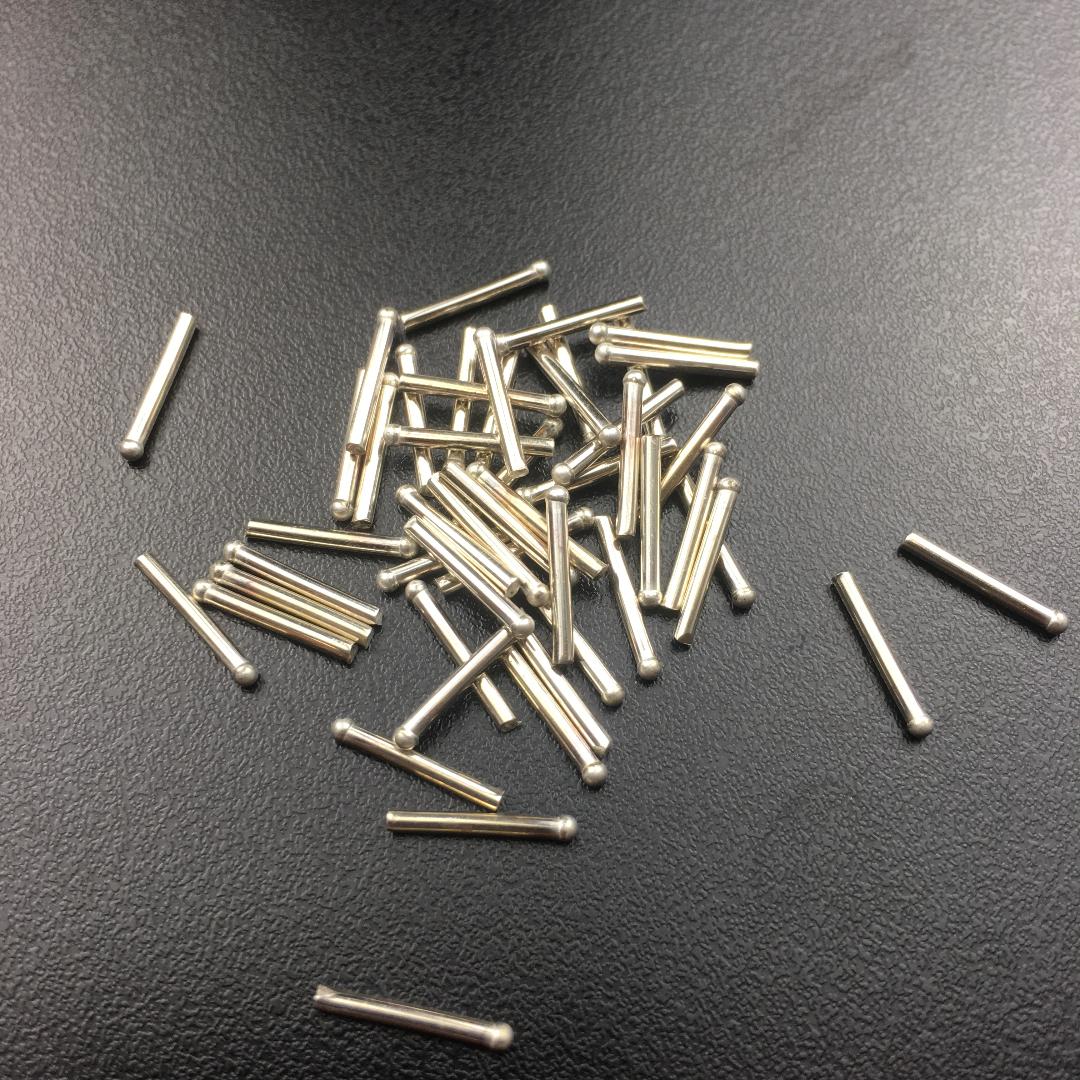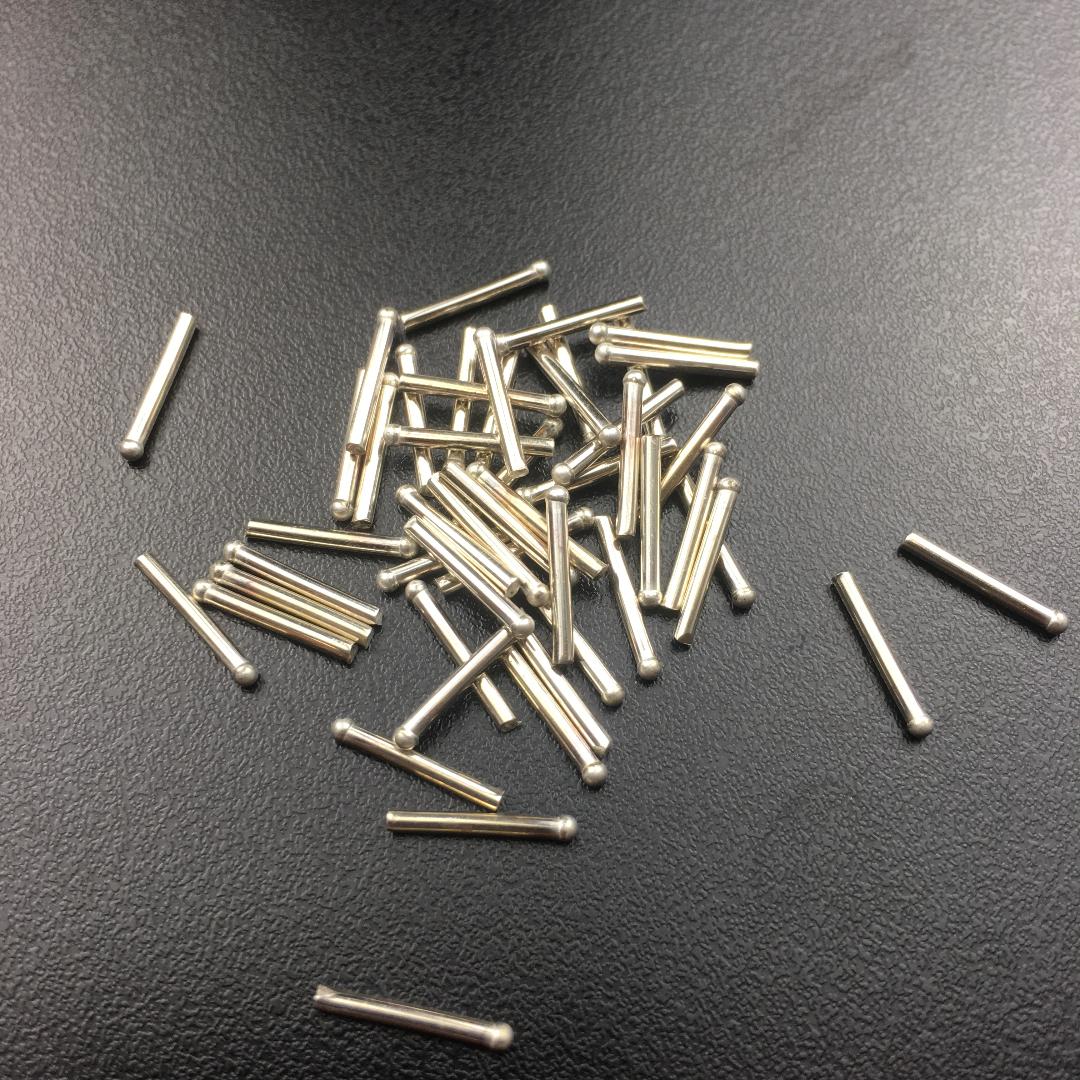 sold out
Rivets for Stinger Riveting System
Please do not order more than 2 packs at a time. I hand-make all of the rivets and will have trouble keeping up with production for everyone that needs them.
Pack of 50 rivets
16 gauge Argentium Sterling Silver with ball head.
Used with Stinger Riveting System.
Make sure to choose correct shipping option.
Rivets alone choose Rivets Shipping $4.00
If purchasing rivets with riveting system, bezel roller or jewelry please choose Stinger Riveting System shipping option $8.00.