Plastic Bezel Rocker/Pusher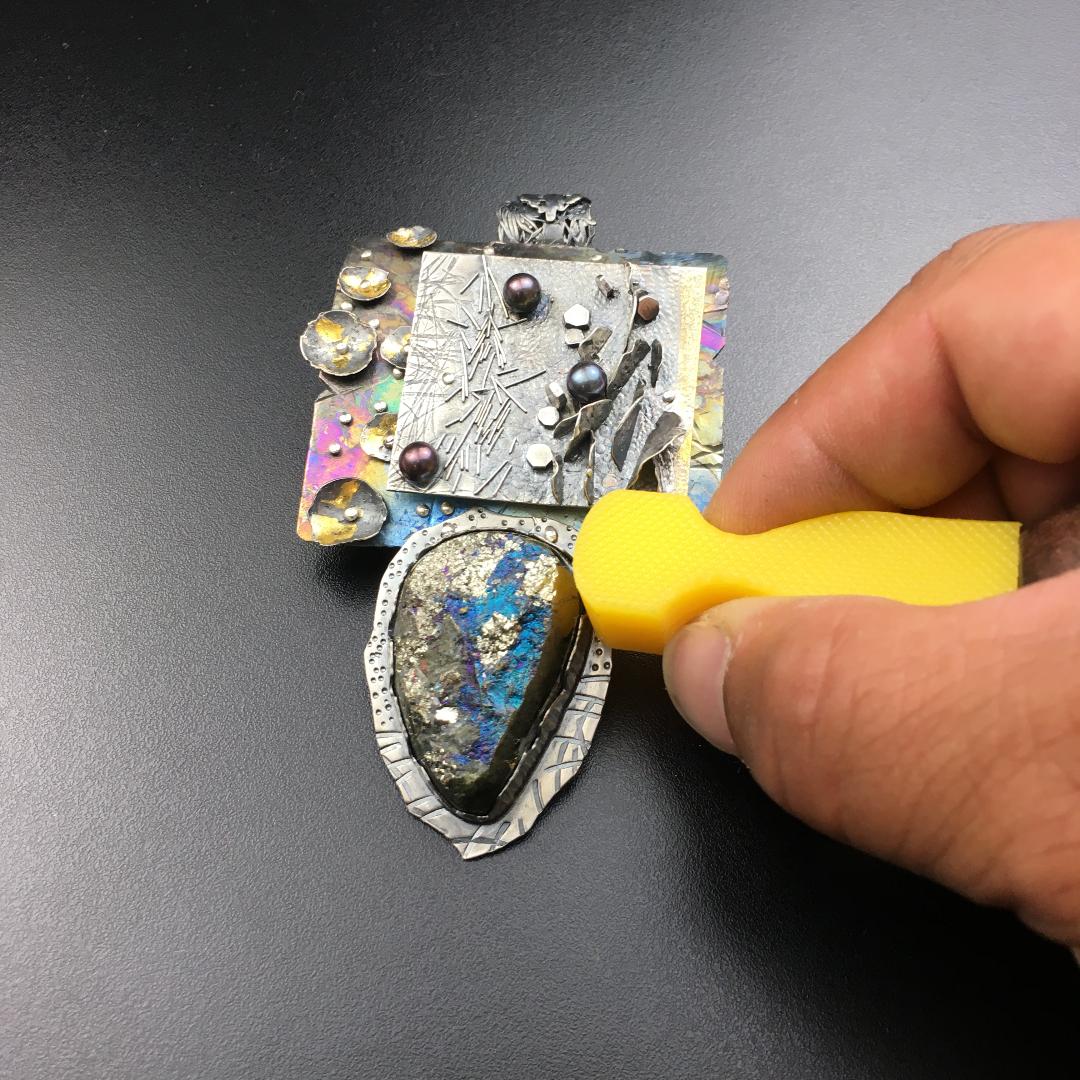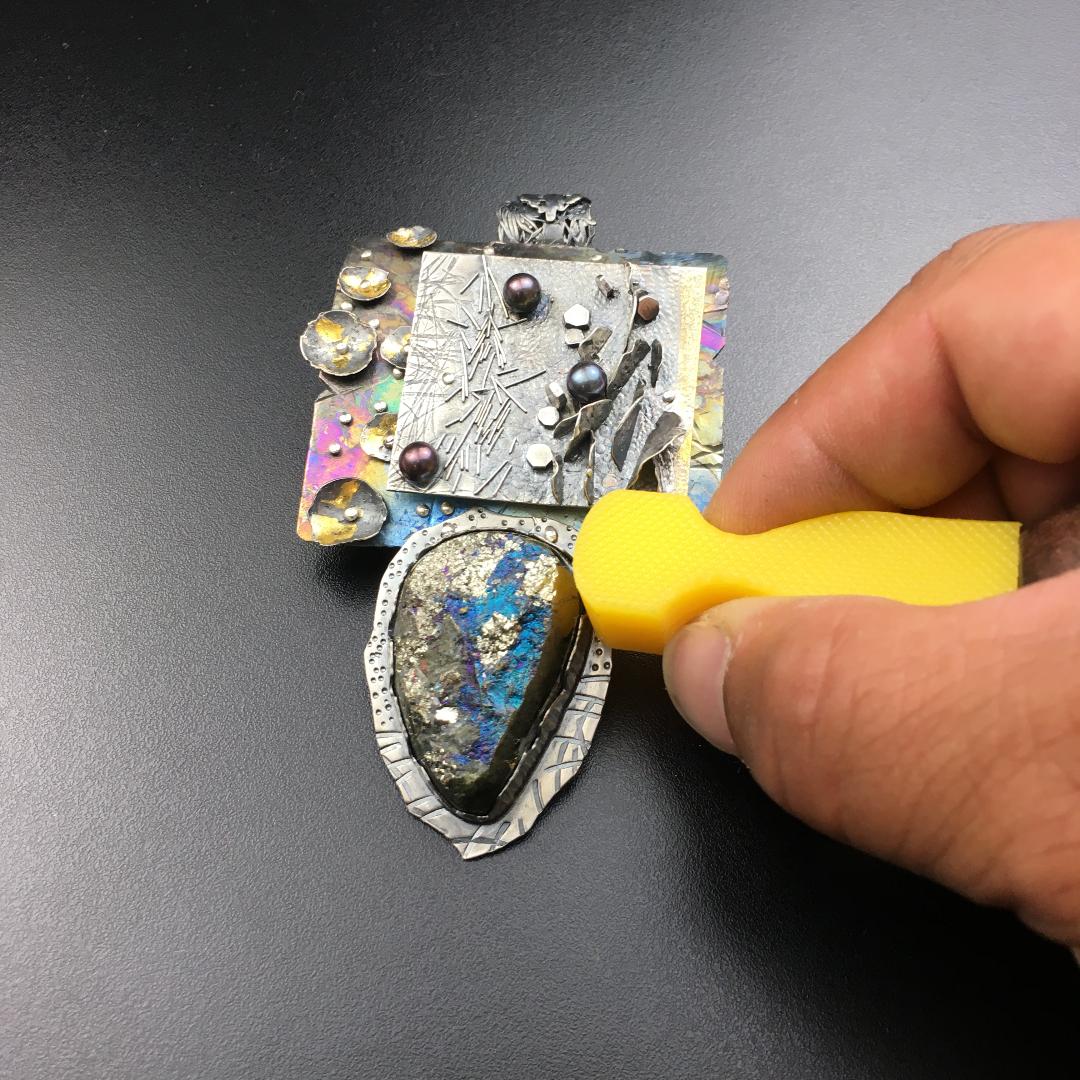 sold out
Plastic Bezel Rocker/Pusher
Plastic bezel rocker will not scratch stones when you slip off of the bezel. Handmade and has an ergonomic design that fits well in the hand to apply optimal force.
Please choose Bezel Pusher Shipping Option.
I have white and yellow. Please let me know what color you prefer. If you do not specify I will choose for you.